Product Description
NuCast Floating Weight Forward Camo Fly Line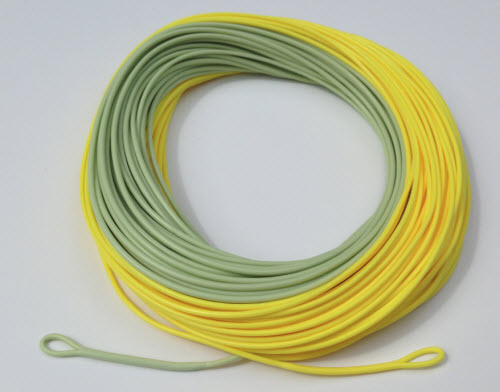 Get into some floating fly line at a fraction of the price of the big name fly lines.
The NuCast Camo flyline is an excellent generalist-type flyline for all purpose floating weight forward fly fishing.
Since this is the preferred path for most fly fisherman, this makes the perfect line to purchase for yourself or as a gift!
NuCast Camo features a dual color flyline with a 45 to 50 foot head section, depending on line weight. the heavier the line, the longer the head section.
Choose from:
Product Videos
Custom Field
Product Reviews